About Department :
Mesarya Technical University is a remarkable institution and we welcome staff and
students from diverse backgrounds and all parts of the world.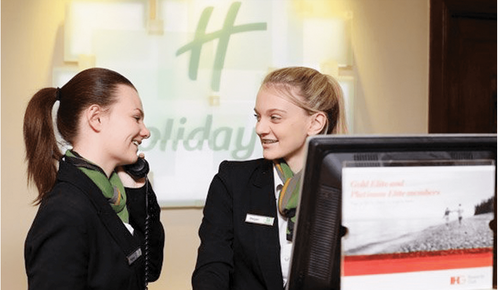 The tourism and hospitality industry is a major source of employment. MTU provides the opportunity to the possible sources of employment through tourism and tourism education. Additionally, the chapter outlines immense tourism opportunities in the region in order to enhance the employment and business ventures.
Hospitality Management programs at MTU are specifically designed for young adults and professionals wishing to enter the international hotel and hospitality field and who aspire to a management career in the tourism sector.
Various courses offered at MTU provide students with a high-quality academic education complemented by vocational core competency training. This carries considerable value and prestige with employers worldwide. It can also benefit people looking to obtain the necessary specialized knowledge when considering opening their own business.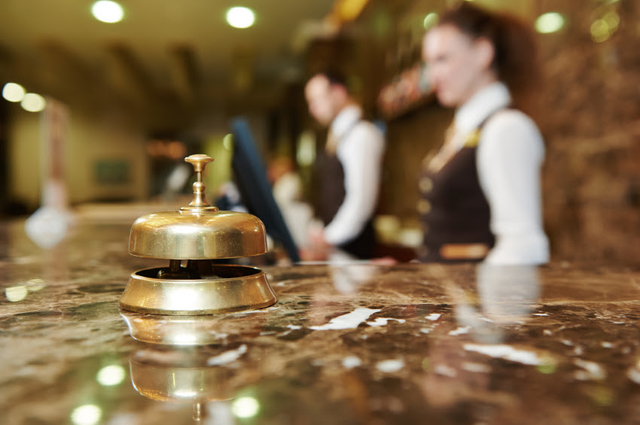 Mission of the Department
The mission of Department is to educate students for the practice of their profession, for the advancement of knowledge and technology as well as for finding solutions to the national, international.
The mission of the Department is to create and maintain programs of excellence in the areas of research, education and public outreach. With a high standard for excellence in all three areas the department will produce students who are knowledgeable in this area and can think critically.
The vision of the Department  is to be a recognized and distinguished unit in the field. To provide excellent teaching and training for the  graduate students.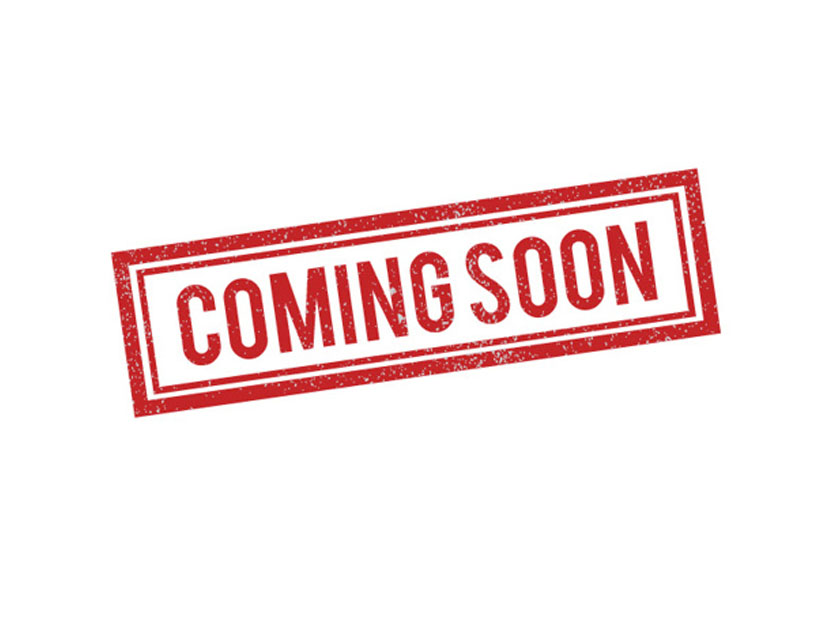 Tourism & Hotel Management (BA) Program
Program Profile
| | |
| --- | --- |
| Qualification Awarded | BA in Tourism & Hotel Management |
| Level Of Qualification | Bachelor |
| Offered by | Department of Economics, Business, |
| Mode of Study | Full Time |
The language of instruction English.

……………………………………………………………………………………………………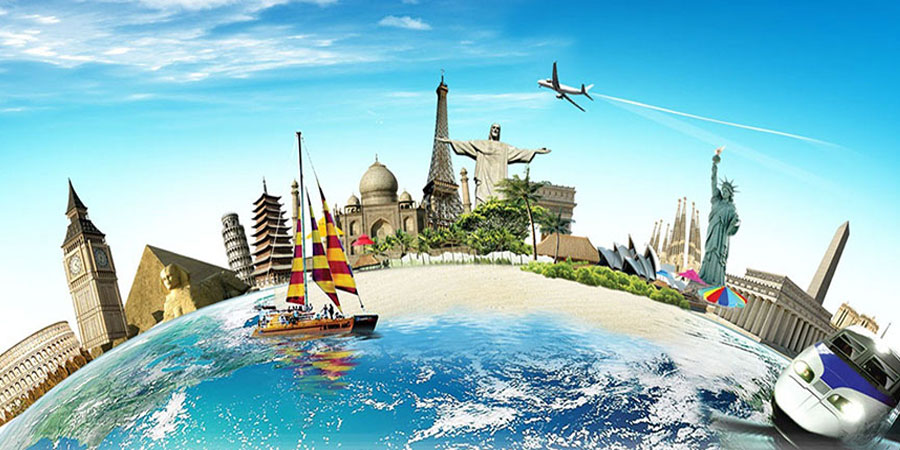 The programme aims to:
1. To prepare and develop graduates for a supervisory/management role in the hospitality and /or tourism industries.
2. To develop understanding and knowledge of the products, organisation and structure of the hospitality and tourism sector.
3. To develop students' intellectual capabilities of analysis and interpretation, critical evaluation, selection and synthesis, reasoned argument, research and problem solving.
4. To develop graduates who are autonomous learners and who are able to demonstrate effective leadership, group working, IT, numerical and communication skills.
5. To produce graduates who have a range of generic, transferable attributes enabling them to communicate effectively, work individually and in teams to guidelines (both defined and self-defined), be innovative and adaptable to change, manage and reflect on their own learning and who can contribute and respond effectively to the demands of their chosen profession.
6. To provide understanding of progressive sustainability concepts, environmental impacts and ethical issues for the industry.
7. To produce students able to collect, analyse and interpret information on key issues in International Tourism and Hospitality Management, and to use this to construct reasoned, evidenced argument a range of interpersonal and transferable graduate skills appropriate for a career in the tourist industry.
8. To develop the student's ability to apply theory to practice through the use of case studies.
The program introduces and familiarizes students with a broad range of Tourism & Hotel Administration disciplines.

In addition, the program is designed to offer students the fundamental Tourism & Hotel business theories and develop in them the skills essential for competitiveness in the 21st century.
The courses offered through the program constitute a balance between the academic and practical directions.
Upon graduations students are prepared for the industry and/or for further studies.

Students
Student Book
Lab Report Format
Summer Practice Report Format
Lab Manual
Summer Practice Procedure
Summer Practice Form
Hospitality, Leisure and Tourism
Those who are interested in traveling and tourism can combine business with pleasure and get a degree in Hospitality, Leisure and Tourism area. This is the best choice for ambitious people who love communicating and making other people's life brighter.
Why Tourism & Hotel Management?
Tourism & Hotel Management is a rapidly developing area. Every year more and more people travel, and the tourism industry is growing, that means graduates can easily find a perspective, high-paid and interesting job.
Employers in hospitality area usually do not require a Masters or PhD degree, so graduates can start working just after completing their Bachelor  degree.
Graduates with a degree in Tourism & Hotel Management can find a job which is not connected with Tourism & Hotel Management, as a degree in Tourism & Hotel Management provides a lot of useful skills, such as good oral and written communication skills, organisation skills, and teamwork, management and business skills.
One of the most pleasant features of Tourism & Hotel Management degree is the possibility of travelling. The job in Hospitality usually includes this possibility, and some universities also encourage students to spend a year studying abroad.
What is a Tourism & Hotel Management (BA.) degree?
According to recent survey over 32,000 students around the world, interest in hospitality and tourism and/or Tourism & Hotel Management (BA.) programs has increased by 9%! That's thanks in part to the wide range of program options to choose from. 
Hospitality and tourism degrees can specialize in one area of the industry, like sustainable tourism development, or cover a wide range of topics. At a bachelor's level   students will be introduced to the travel and leisure industry, learning basics in business administration and hospitality and tourism studies and important underlying theories. In the second or third year, students will often take their studies abroad to gain important practical knowledge in the industry. Degrees may conclude with a bachelor's level project or thesis.
Why study Tourism & Hotel Management abroad?
If you have thought of using your love for travel and helping others to succeed in a Tourism & Hotel Management program, then maybe you have already considered expanding your horizons to include degree programs abroad.
Why are so many students around the world packing their bags to study hospitality management abroad?
1. START A NEW ADVENTURE
When you study a program in your own country, the content typically focuses on the business side of hotel management. But, why not challenge yourself and take your passions abroad and set your sights on a brand new set of skills?
By studying abroad, you introduce yourself to a whole new way of life. You will get the chance to experience a new city, a new culture, and most likely a new language. Naturally, such a big change can come with challenges. But, by overcoming them, you learn the skills necessary to excel in your new program before you even hit the books.
2. MAKE YOURSELF MARKETABLE
According to a broad industry survey  , major employers selected what they considered to be the best Tourism & Hotel Management schools in the world to recruit new talent.
By selecting a school abroad, you cultivate a global network of contacts and increase your fluency in cross-cultural communication. You also demonstrate to future employers that you are an innovate individual who is ready to take on a challenge and use the skills you've learned to excel in a dynamic, fast-paced workplace.
What's the difference between Hospitality and Tourism?
The hospitality and tourism career cluster is focused on management, marketing, and operations of restaurants and food services, lodging, attractions, recreation events, and travel related services. While jobs in this career cluster can overlap both sectors, there are some differences between hospitality and tourism that can affect your career outlook.
WHAT IS HOSPITALITY?
Hospitality includes all jobs related to customer service and travel industries, such as hotel management, food sanitation and preparation, and human resources. A high level of customer service is often required for a position as a manager of a five star resort or conference center.
WHAT IS TOURISM?
Tourism is an industry that revolves around travel, with a special focus on how to make travelers feel comfortable and taken care of. If you work in the tourism industry, you may work for a travel company or as travel agents and tour guides.
While the differences between hospitality and tourism are slight, it's important to consider which career path interests you the most before deciding on a program. Most programs will combine both subjects and many include an internship or work experience so you'll have first-hand knowledge of the industry before you graduate.
Tips for choosing a Tourism & Hotel Management degree
When deciding which Tourism & Hotel Management program to pursue, you should try to answer the following questions:
How much time can I devote to a program?
Do I need to travel or relocate to study a program?
How much can I afford to spend on a program?
What skills do I hope to gain from a program?
What kind of certification or degree do I want to receive?
Careers in Tourism & Hotel Management
As one of the world's largest industries with a global economic contribution of over 7.6 trillion U.S. dollars in 2016, the travel and tourism industry is a great field to pursue a career in. Last year, travel and tourism comprised 1/10 of all jobs! The hospitality and tourism industry is diverse, but here are some potential hospitality and tourism jobs:
Travel consultant
Product manager for a travel company
Marketing Manager
Hotel/Resort Manager
Sustainable Tourism Expert
Event Planner
Guest Relations Manager
Executive Chef
What are Tourism & Hotel Management management salaries?
The salary you can expect from a career in hospitality and tourism can vary based on the job title and responsibilities. Since there are such a wide variety of options to choose from, we've broken it down into some popular career choices:
TRAVEL AGENT
Regardless of the client's reason for travel, be it work, vacation, or family, a travel consultant much ensure that every detail is taken care of and that the trip goes smoothly. 
Entry level: $36,297
Mid-career: $39,243
Experienced: $41,158
HOTEL MANAGER
Hotel or resort managers are responsible for overseeing day-to-day operations, budgeting, ensuring quality of service, hiring and training new staff, and maintaining a high level of customer service.
Entry level: $44,862
Mid-career: $47,767
Experienced: $61,888
EXECUTIVE CHEF
If your goal is to become an executive chef at a restaurant, you will manage all food and beverage operations, oversee the back of house labor and budgets, and develop menus, special dishes, and supervise food production. This is a career to aspire to, so salaries reflect a high level of experience.
Experienced: $60,436
Late-career: $64,626
EVENT PLANER
Business in the hospitality industry often have their own event planner who is responsible for organizing and facilitating special events, large gatherings, and functions.
Entry-level: $42,504
Mid-career: $52,725
Experienced: $56,134