First of all I would like to welcome you to Mesarya Technical University ,
on behalf of all academic and administrative staff.
our Faculty aims to educate the leaders of tomorrow who serve the public,
who can successfully represent their institution and country in the national
and international arena and to become a successful education and health
institution in accordance with the universal standards.
The courses are enriched by professional and clinical skills and allows
students to gain their professional experience from the first academic day.
In addition, the program consists of research methodology, ethical and social contents.
Veterinary medicine is a scientifically-practical branch, which studies animal diseases, diagnoses them, carries out treatments, prophylaxis and abatement, as well as supervises and controls hygiene of food products in the country and prevents illnesses common for both people and animals. It deals with environment protection from pollution, as well as takes care of ethical, esthetical and economical needs of pet and animal owners. Specialists of the branch solve problems connected with maintenance and provision of animal health, as well as quality and control of food products in the country. A very important field nowadays is food hygiene and specialists within it deal with various technologies of products processing, production and distribution in order to provide the production and use of harmless and healthy products.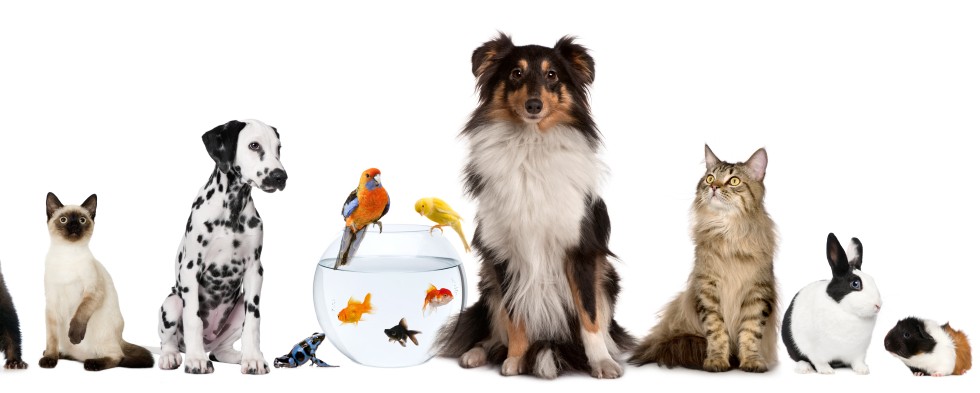 Mesarya Technical University
Faculty of Animal Husbandry & Veterinary Science invites applications for full-time Doctor Teaching Staff and/or Assistant Professor and/or Associate Professor and/or Professor Faculty positions in Veterinary Medicine