The Digital Public Library of America empowers people to learn, grow, and contribute to a diverse and better-functioning society. We do this by maximizing public access to our shared history, culture, and knowledge.

Questia is the premier online research and paper writing resource. Since its founding, Questia has helped students find and cite high-quality scholarly research. With emphasis on subjects related to the humanities and social sciences, Questia provides the resources needed to complete for coursework.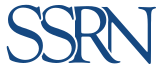 The Social Science Research Network (SSRN) is a collection of papers from the social sciences community. The site offers more than 700,000 abstracts and more than 600,000 full-text papers.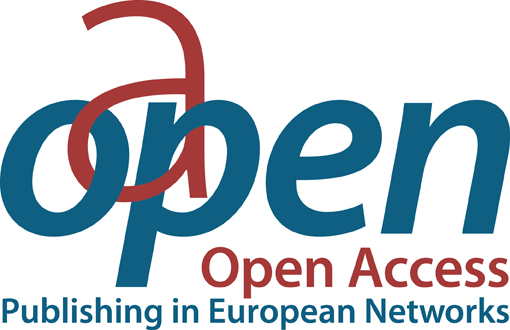 OAPEN promotes and supports the transition to open access for academic books by providing open infrastructure services to stakeholders in scholarly communication

At Open Book Publishers we are changing the nature of the traditional academic book. Our books are published in hardback, paperback and ebook editions,

Project Gutenberg is a library of over 60,000 free eBooks. Choose among free epub and Kindle eBooks, download them or read them online. You will find the world's great literature here

Oxford University Press (OUP) publishes the highest quality journals and delivers this research to the widest possible audience.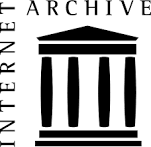 The Internet Archive is an American digital library with the stated mission of "universal access to all knowledge." It provides free public access to collections of digitized materials, including websites, software applications/games, music, movies/videos, moving images, and millions of books

The Library of Congress is the largest library in the world, with millions of books, recordings, photographs, newspapers, maps and manuscripts in its collections. The Library is the main research arm of the U.S. Congress and the home of the U.S. Copyright Office.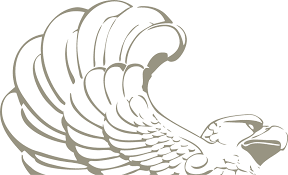 Search the National Archives Catalog and other National Archives resources at once for information about our records.

At the center of research across the Smithsonian are the specialized branches and librarians of the Smithsonian Libraries. The collections and staff of the Libraries play a key role in helping the Smithsonian's research and curatorial staff make sense of the museums' almost innumerable, often unique, objects and their cultural and historical contexts.

At Europeana we work with thousands of European archives, libraries and museums to share cultural heritage for enjoyment, education and research.
Europeana provides access to millions of books, music, artworks and more – with sophisticated search and filter tools to help you find what you're looking for.

This page is intended for patrons or students, and includes general MeL information. Library staff can find information on how MeL can help you in the Library Staff area. K-12 staff can find information on how MeL can help you in the Educators area.

WorldCat is the world's largest network of library content and services. WorldCat libraries are dedicated to providing access to their resources on the Web, where most people start their search for information.
Useful Websites / Apps for Students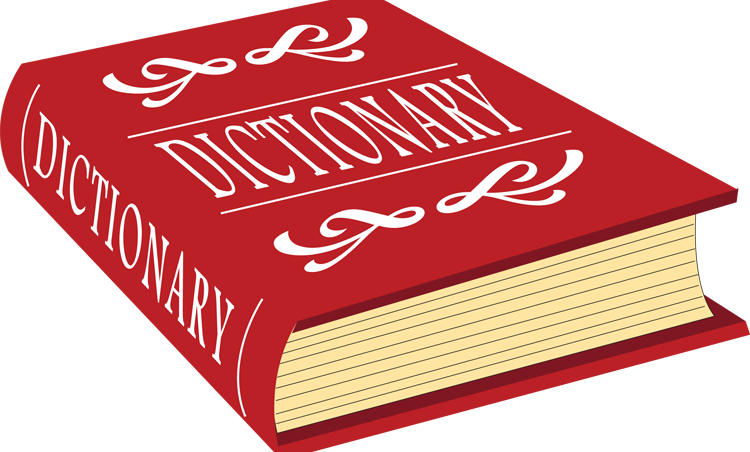 As we have already discussed the importance of the dictionary, we know it's a must carry while you are a student. Dragon Dictionary is not much different from any other traditional dictionary, yet it comes with some very great features. With this app in your mobile, you don't have to type any word to know its meaning. You can speak directly to it and it will convert your voice to text and furthermore, it will bring out the desired results from the dictionary. It comes with a variety of great features. You can type emails, facebook status and much more. You can even type in a message for your own self.
Long gone are the days when we use to carry a dictionary in our bags and pockets. It is a digital age and you don't need to carry any hard copy paper dictionary. No doubt it's a must-have now as it was in the past, although it's much easier to carry one now. You can access it online and you can also download the app that works very well offline. With some added features it's not just your traditional dictionary. Searching a meaning is not just an option now. This dictionary provides you with an entire context of the word you are searching. From contextual meaning up to the synonyms, you can access it all.