About Department :
Mesarya Technical University is a remarkable institution and we welcome staff and
students from diverse backgrounds and all parts of the world.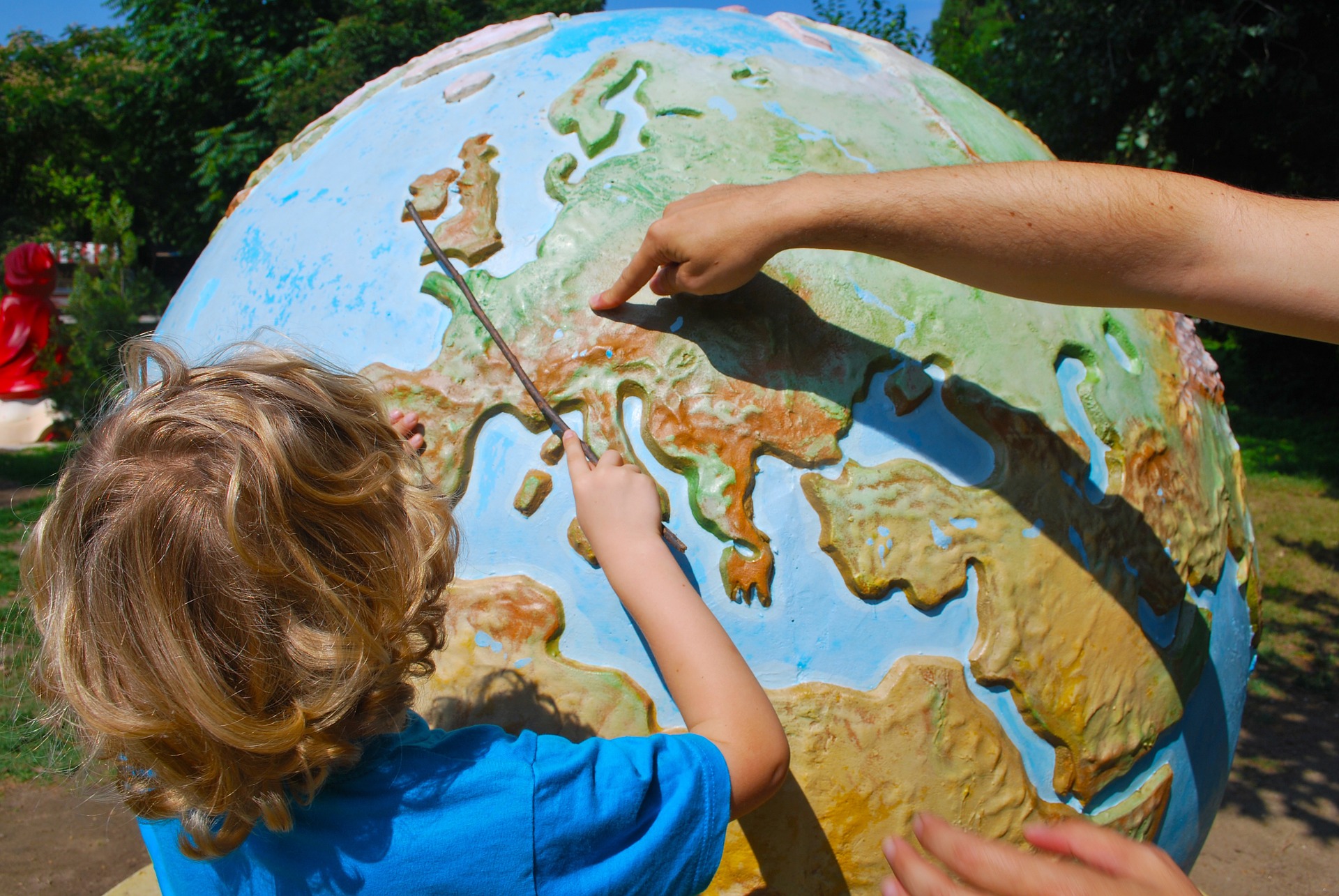 For disabled students, and those who have learning difficulties or mental health concerns, it's important to make sure you've applied for the right funding, and the right people know what you need.
Mission of the Department
The mission of Department is to educate students for the practice of their profession, for the advancement of knowledge and technology as well as for finding solutions to the national, international.
The mission of the Department is to create and maintain programs of excellence in the areas of research, education and public outreach. With a high standard for excellence in all three areas the department will produce students who are knowledgeable in this area and can think critically.
The vision of the Department  is to be a recognized and distinguished unit in the field. To provide excellent teaching and training for the  graduate students.