When you arrive in Northern Cyprus
International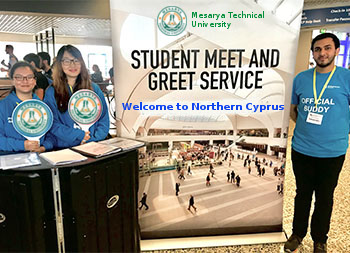 As an international student, your first few weeks at the University can be confusing as there is a lot going on. You may not know where to get the answers to your questions.
Full degree international students
Full degree students who attend the International Student Welcome Programme   will have a good opportunity to ask questions and gather information. You may also be able to use the Meet and Greet Service  from Ercan Airport.
Study abroad and exchange students
Practical advice and information will be given during the orientation programmes for students studying on either   Exchange Programme or Study Abroad Programme.
Admissions help
The University has one Admissions Office, which deal with applications to our courses. Contact your Admission Office if you have any queries about the status of your application.
Registering with our Health Centre
It is important to register with our health centre. You can find out more about our centre by visiting; register with our health centre .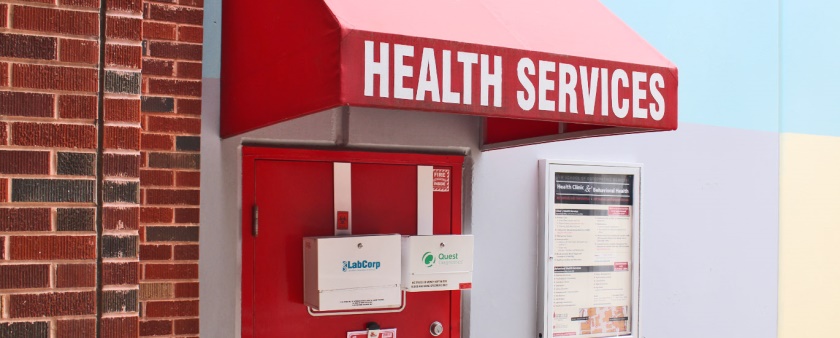 Registering with the police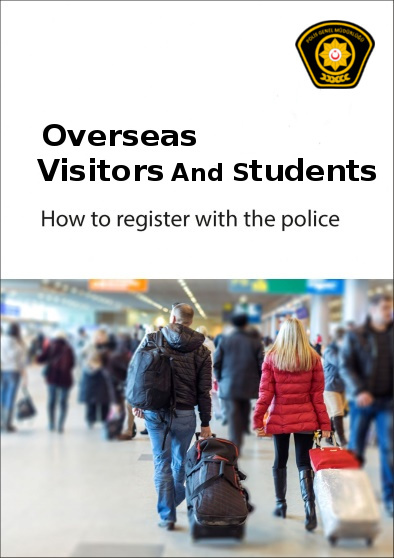 Nationals of certain countries are required to register with the police – check your visa to see whether you need to do so. You can find more information on the Police registration certificate page.
Other information    
International Students House (ISH)
ISH offers information and advice to international students in Northern Cyprus and organises events throughout the year.
INTERNATIONAL STUDENT WELCOME PROGRAMME
International student welcome Programme
Moving to a university in another country can be both exciting and daunting. The Mesarya Technical University organises a free Welcome Programme for students who are new to North Cyprus.
The International Student Welcome Programme is a one day event. It will help you meet new people and introduce you to living and studying in North Cyprus. The programme is an excellent opportunity to meet staff and students at the University and become familiar with the campus before your lectures start.
There will be workshops and presentations with lots of useful information such as a talk from the Police about keeping safe in Nicosia and other cities, information sessions on immigration and visa, the National Health Service and banking in North Cyprus.
Who is the International Student Welcome Programme for?
The International Student Welcome Programme is for international students, including students from the European Union, and Turkey who are new to the Northern Cyprus and are due to start a degree course at the University in September 2023.
The programme is not for Education Abroad students or Exchange students that are here for one semester/one year, as you will have your own orientation programme organised by the Education Abroad unit.
When and where will the programme be held?
The Welcome Programme is on Monday  September 4,  2023 from 10am to 3pm.
The programme will be held at our  Nicosia City Campus.
You will need to book a place to attend the Welcome Programme.
How do I book my place on the International Student Welcome Programme?
The deadline for booking the International Student Welcome Programme for September 2023 is August 30' 2023.
If you have an enquiry about the International Student Welcome Programme email welcomeprogramme@mesarya.university.com