About Department :
Mesarya Technical University is a remarkable institution and we welcome staff and
students from diverse backgrounds and all parts of the world.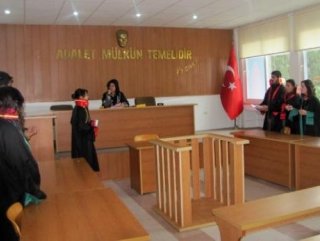 our School of Law brings together a range of diverse subjects and develops multi-skilled professionals who strive for social justice. From politics to policing, criminology to sociology, and through the lens of law and development, we explore the factors that inhibit equality of opportunity and impact the human experience. We are critical in our approach, and we believe in empowering students to be agents of change in society. The intellectual and practical skills, contemporary knowledge, work experience and global perspective we offer will leave you poised to pursue a range of rewarding careers worldwide.
Mission of the Department
The mission of Department is to educate students for the practice of their profession, for the advancement of knowledge and technology as well as for finding solutions to the national, international.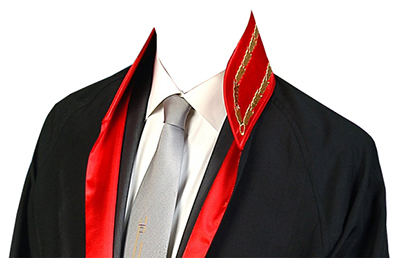 The mission of the Department is to create and maintain programs of excellence in the areas of research, education and public outreach. With a high standard for excellence in all three areas the department will produce students who are knowledgeable in this area and can think critically.
The vision of the Department  is to be a recognized and distinguished unit in the field. To provide excellent teaching and training for the  graduate students.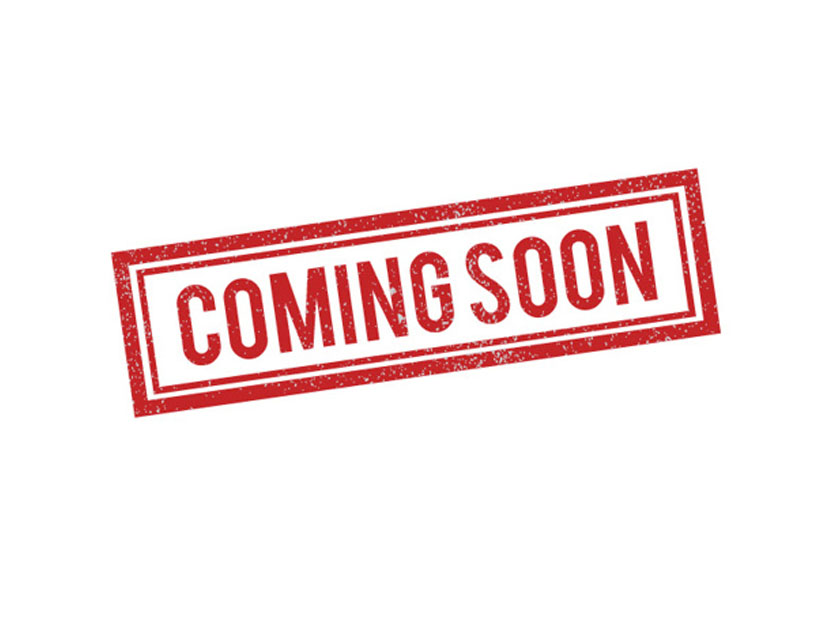 MESARYA TECHNICAL UNIVERSITY
HUKUK FAKÜLTESİ
HUKUK LİSANS DERS PROGRAMI
Program Profili
| | |
| --- | --- |
| Kazanılan Yeterlilik | Türk hukuk sistemine dayalı Hukuk lisans derecesi. |
| Yeterlilik Düzeyi | (BA in Law) |
| Sunum | Hukuk Bölümü |
| Çalışma Yöntemi | Tam Zamanlı |
Eğitim dili:           Türkçe
Mesarya Teknik Üniversitesi Hukuk Fakültesi, Hukuk Lisans Programı, zorunlu dersler bazında yurtiçindeki hukuk fakülteleri ile benzerlik göstermektedir.
Ancak, bazı dersler sayısı ve çeşitleri açısından birkaç farklılık göstermektedir. Program, amacına uygun olarak, öğrencilerin yalnızca birer kanun ezberleyicisi olarak yetişmelerini önlemek ve hukuku üreten, düşünen, merak eden ve sorgulayan birer aydın olarak yetişmelerini sağlamak için felsefe, sosyoloji, antropoloji gibi temel sosyal bilimleri de vurgulayan bir içeriğe sahiptir.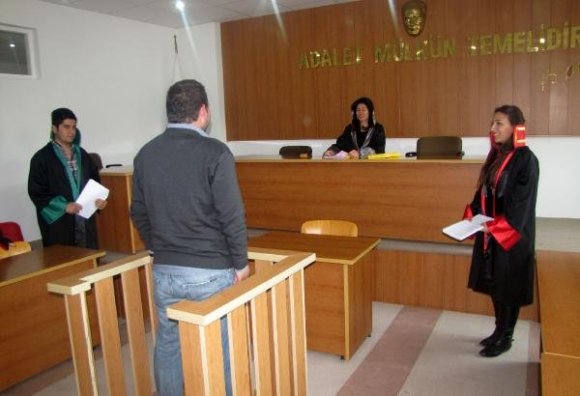 Bu bağlamda, zorunlu dersler asgari düzeyde tutularak, geniş bir yelpazeden oluşan ve güncel gelişmeler doğrultusunda yenilenen derslere de ağırlık verilmiştir.
Genel Hedefler:
Hukuk Fakültesi'nin temel amacı, öğrencileri Çağdaş hukuk eğitiminin gereksinimlerine uygun olarak teorik ve uygulamalı şekilde kapsamlı ve kaliteli bir eğitim sunmaktır.
Hukuk Araştırmaları Programının temel amacı, hukuk teorisi ve felsefesi ve etik sorumluluk alanında nitelikli kişilerin avukatların gözetiminde eğitilmesi , akademik kariyer, hakimlik, savcılık, avukatlık, danışmanlık, yöneticilik vb. alanlarda yurt içinde ve özellikle uluslararası platformda görev yapabilmek için gereken teknik hukuk bilgisine ve yabancı dil yeterliliğine sahip, hukuki meseleleri analiz etme ve çözüm üretme yeteneği gelişmiş, en önemlisi de araştırma yapmayı temel prensip edinen nitelikli hukukçular yetiştirmektir.
Derslerin öğretilmesi, çeşitli eğitim kurumları ve öğretim yöntemleri kullanılarak, öğrencileri ilgili hukuk dallarına tanıtırken, aynı zamanda belirli bilimsel literatür ve içtihata başvurmaya teşvik eder.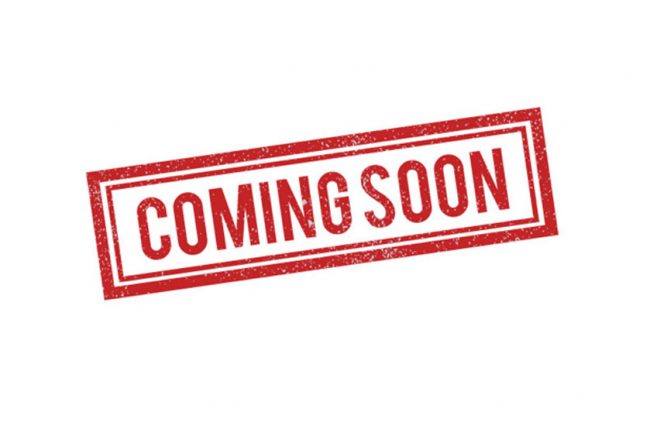 Students
Student Book
Lab Report Format
Summer Practice Report Format
Lab Manual
Summer Practice Procedure
Summer Practice Form