About Department :
Mesarya Technical University is a remarkable institution and we welcome staff and
students from diverse backgrounds and all parts of the world.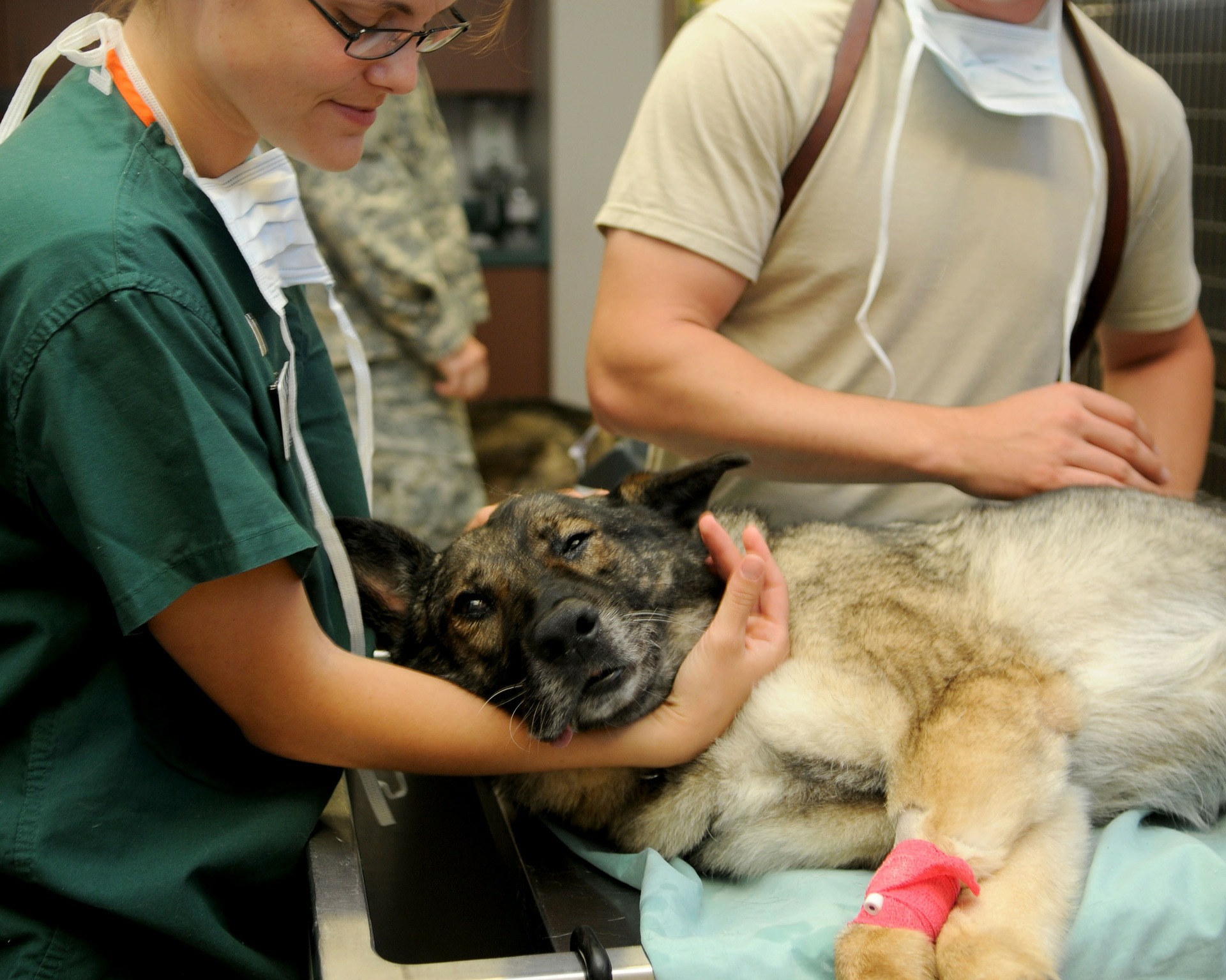 The Department of Veterinary Clinical Sciences has responsibility for the instructional program in the diagnosis, treatment, and control of animal diseases. Departmental faculty contributes a major share of the instruction in Years II, III, and IV and participates in problem-based learning in Years I, II, and III. Classroom lectures and discussions of the diagnosis and medical or surgical treatment of diseases are augmented by laboratory training in diagnostic and therapeutic techniques. Those members of the faculty with concurrent appointments to the Veterinary Teaching Hospital & Clinics provide in-depth clinical training to students registered in Phase II courses.
Mission of the Department
The mission of Department is to educate students for the practice of their profession, for the advancement of knowledge and technology as well as for finding solutions to the national, international.
The mission of the Department is to create and maintain programs of excellence in the areas of research, education and public outreach. With a high standard for excellence in all three areas the department will produce students who are knowledgeable in this area and can think critically.

The vision of the Department  is to be a recognized and distinguished unit in the field. To provide excellent teaching and training for the  graduate students.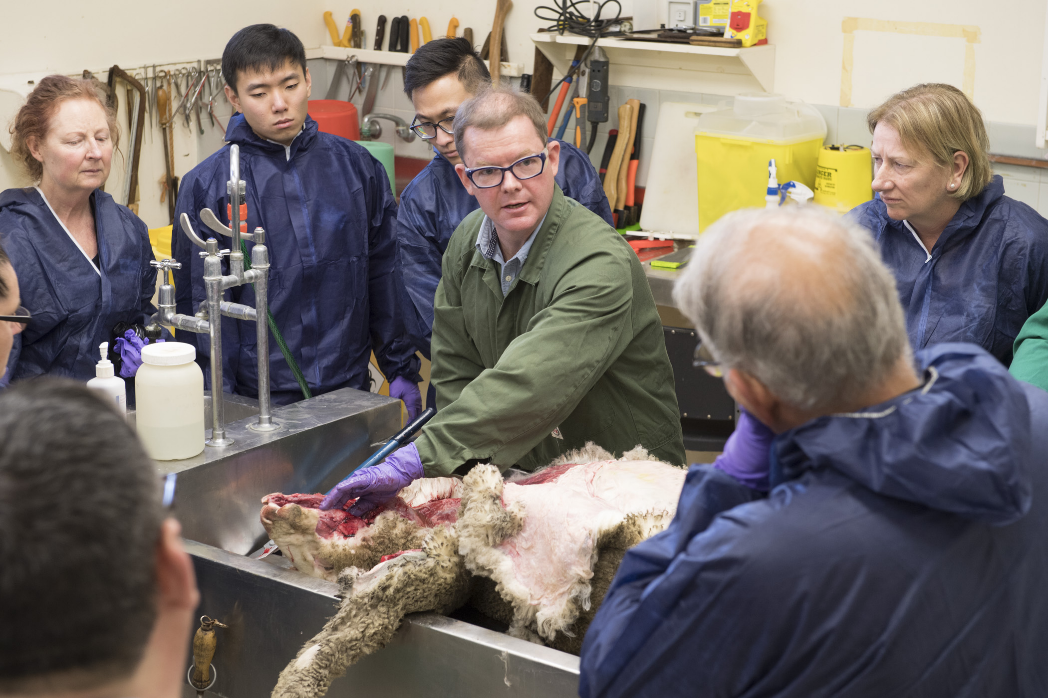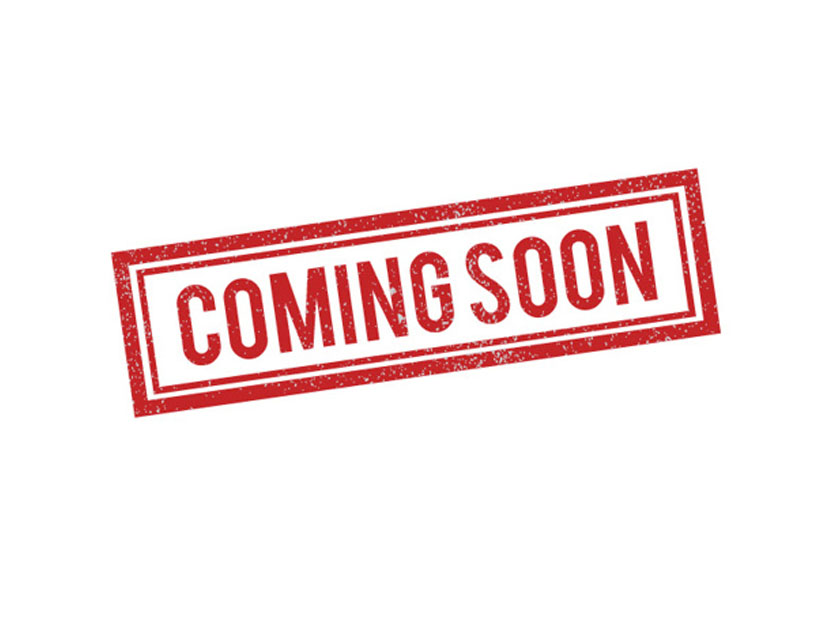 Program Profile
Qualification Awarded

Bsc.in Veterinary Medicine

Level Of Qualification

Bachelor (

BVM)

Offered by

Department of Veterinary Medicine

Mode of Study

Full Time
The language of instruction English.
……………………………………………………………………………………………………………………………………………
The Bachelor of Veterinary Medicine (BVM) program introduces and familiarizes students with a broad range of Veterinary Medicine disciplines.
The programme offers world-leading scientific and clinical training in veterinary medicine. This exciting course builds on a fresh approach in bringing together technological change, clinical and scientific progress, and stimulating teaching and learning methods. In addition, the program is designed to offer students the fundamental Veterinary Medicine theories together with practise and develop in them the skills essential for competitiveness in the 21st century.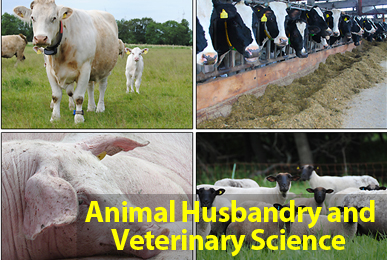 You will gain a thorough understanding of the science underpinning veterinary practice and research, and develop fundamental problem solving, communication and team-working skills. In our state of art laboratories and collaborative practices, you will gain the broadest and best possible practical experience.
This comprehensive programme will help you acquire an understanding of the basic biological principles of normal body function and disease, and the ability to distinguish the pathological from the normal, to prevent disease and safely manage the processes of animal production. You will also explore opportunities to further veterinary knowledge through research, and develop the expertise to diagnose and treat disease and alleviate suffering along with the professional skills you need to work and communicate effectively in practice.
The courses offered through the program constitute a balance between the academic and practical directions. Upon graduations students are prepared for the industry and/or for further studies.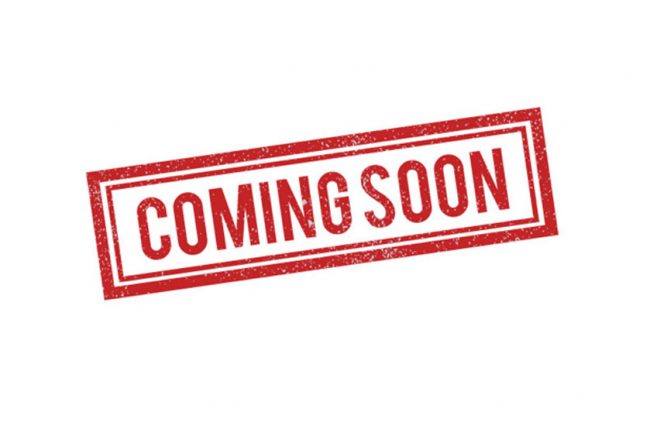 Students
Student Book
Lab Report Format
Summer Practice Report Format
Lab Manual
Summer Practice Procedure
Summer Practice Form