First of all I would like to welcome you to Mesarya Technical University ,
on behalf of all academic and administrative staff.
our Faculty aims to educate the leaders of tomorrow who serve the public,
who can successfully represent their institution and country in the national
and international arena and to become a successful education and health
institution in accordance with the universal standards.
The courses are enriched by professional and clinical skills and allows
students to gain their professional experience from the first academic day.
In addition, the program consists of research methodology, ethical and social contents.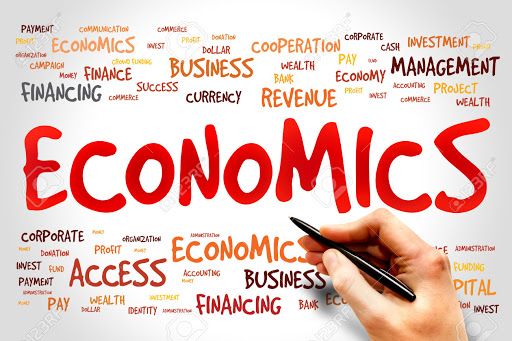 Economics creates solutions for how individuals, institutions and societies can share resources among various needs. In this scope, economics examines the behaviors of individuals within the framework of benefit and cost. The main research areas of this science are designing economic policies and results, inflation, international economic relations, crises, regulations on competition, market mechanisms, economic growth, and efficient production methods.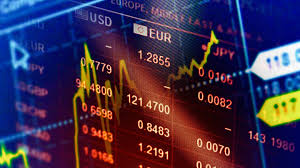 At the Department of Economics, students can interpret the World economy, they provided a substructure where they can conduct quantitative research. The department's training program is structured around basic economic theory, economies, and sub-branches of economics, financial markets, public finance, environmental economics, game theory, competitive economics, industrial and international economics.
Mesarya Technical University
Faculty of Economics & Administrative Sciences invites applications for full-time Doctor Teaching Staff and/or Assistant Professor and/or Associate Professor and/or Professor Faculty positions in Business Administration & Tourism and Hotel Management
Visit career for business administration