About Department :
Mesarya Technical University is a remarkable institution and we welcome staff and
students from diverse backgrounds and all parts of the world.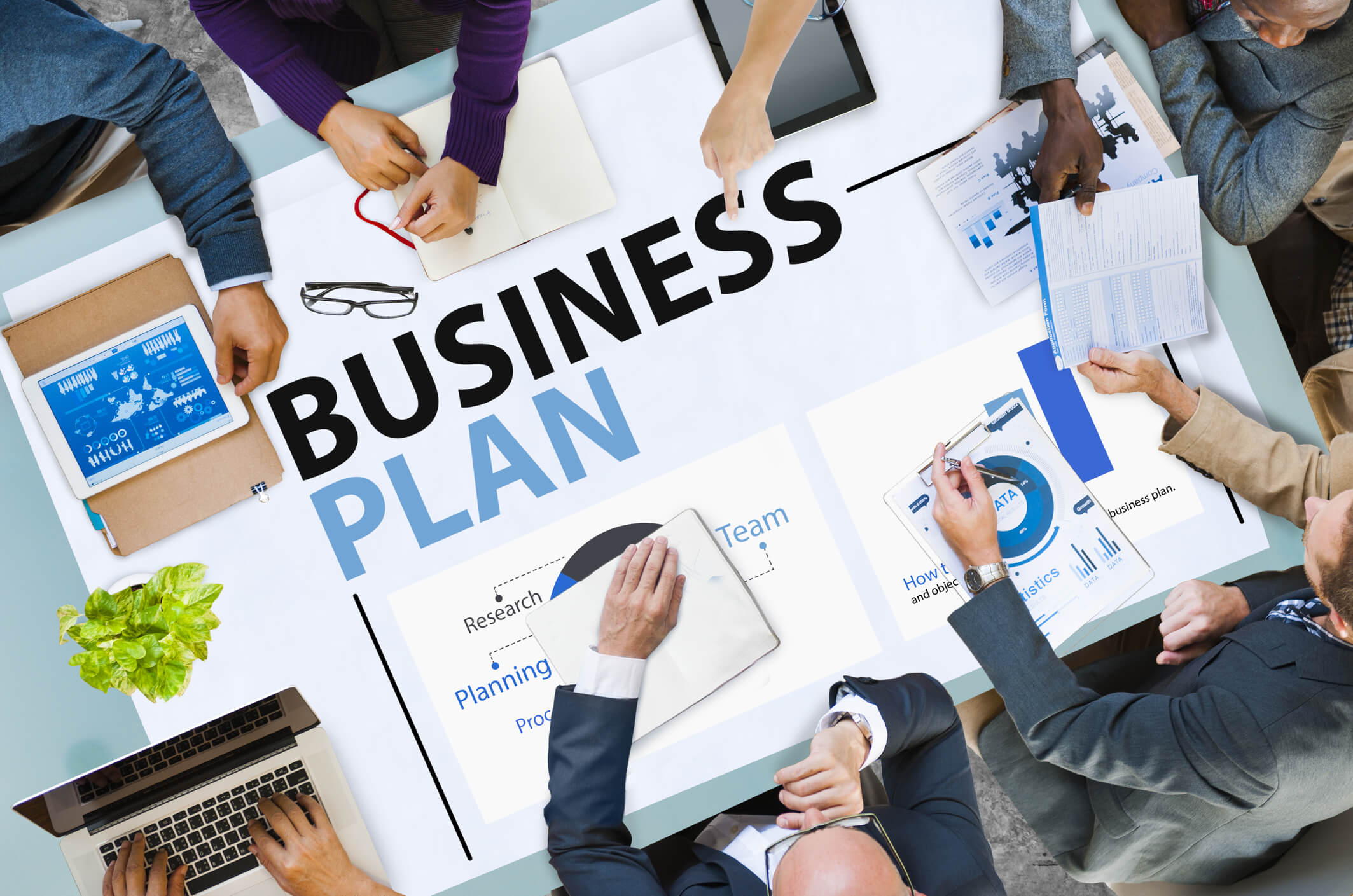 Business administration is a wide field that incorporates many types of management positions. From major corporations to independent businesses, every operation needs skilled administrators in order to succeed.
Motivated, organized personalities will thrive in business, where environments are often high-powered. Knowing how to deal with stress will help you keep your cool—and keep your business in the black.
Individuals with business administration degrees are being utilized in many sectors besides business, so many employers in other areas like healthcare and government are looking at people with this degree as a requirement for positions in their organizations. Students could use the knowledge they learn in business administration programs in a variety of settings and in a variety of roles, from accounting to human resources management. If the flexibility of this degree is what you are looking for, then you should know that there are various ways that this degree may be earned.
Mission of the Department
The mission of Department is to educate students for the practice of their profession, for the advancement of knowledge and technology as well as for finding solutions to the national, international.
The mission of the Department is to create and maintain programs of excellence in the areas of research, education and public outreach. With a high standard for excellence in all three areas the department will produce students who are knowledgeable in this area and can think critically.
The vision of the Department  is to be a recognized and distinguished unit in the field. To provide excellent teaching and training for the  graduate students.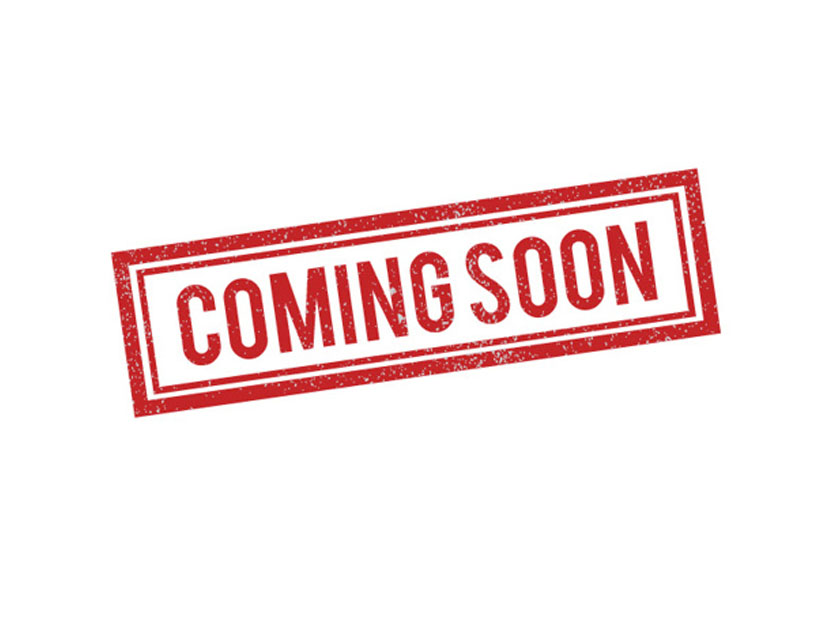 Business Administration (BA) Program
Program Profile
| | |
| --- | --- |
| Qualification Awarded | BA in Business Administration |
| Level Of Qualification | Bachelor |
| Offered by | Department of Economics, Business, Accounting & Finance |
| Mode of Study | Full Time |
The language of instruction English.
……………………………………………………………………………………………………………………………………………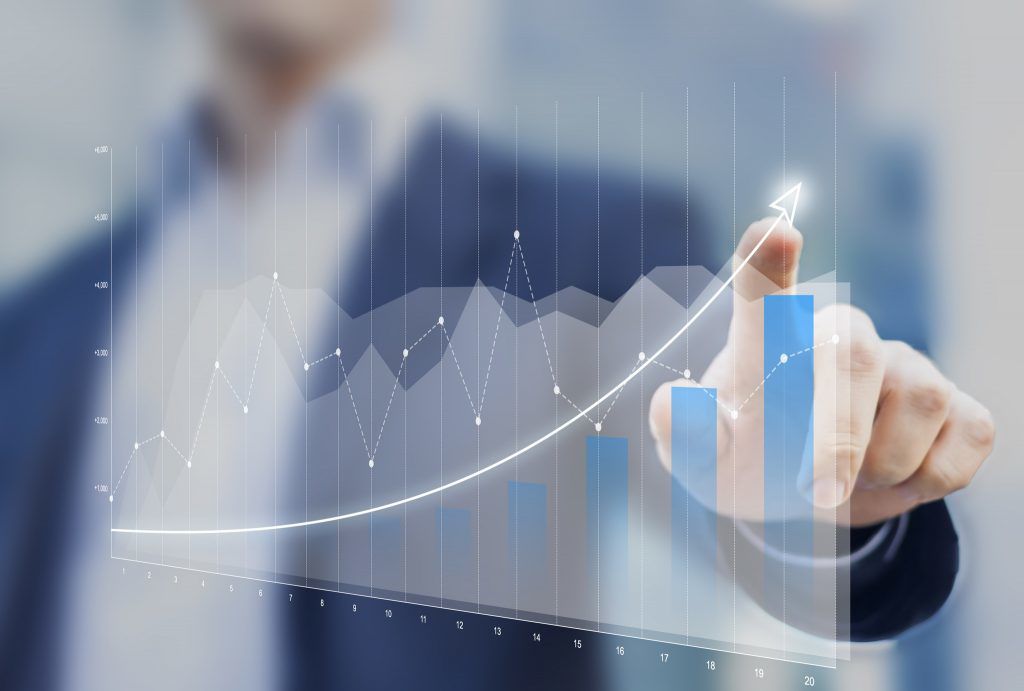 The program introduces and familiarizes students with a broad range of Business Administration disciplines.
In addition, the program is designed to offer students the fundamental business theories and develop in them the skills essential for competitiveness in the 21st century.
The courses offered through the program constitute a balance between the academic and practical directions.
Upon graduations students are prepared for the industry and/or for further studies.
———————————————————————————————————————————-
Students
Student Book
Lab Report Format
Summer Practice Report Format
Lab Manual
Summer Practice Procedure
Summer Practice Form
What does a business administrator do?
In business, day-to-day operations are as important as long-term plans for the future. A career in business touches on information technology, leadership dynamics and increasingly on ethics and international relationships.
There's incredible room for growth in the field. When you find the right "fit," you'll find that working your way up the ladder may be both challenging and rewarding. Plus, skills you acquire in one capacity will translate into others as your career path evolves.
Many top business executives will get their start working in office administration or in hospitality, retail, sales or operations management.
Executives and administrators work in every industry, from one-person businesses to firms with thousands of employees.
On the job, business administrators:
Establish and carry out departmental or organizational goals, policies and procedures

Direct and oversee an organization's financial and budgetary activities

Manage general activities related to making products and providing services

Innovate by applying new technologies in the workplace

Consult with other executives, staff and board members about operations

Negotiate or approve contracts and agreements

Appoint department heads and managers

Analyse financial statements, sales reports and other performance indicators

Identify places to cut costs and to improve performance, policies and programs
Some typical arenas for work include general management, hospitality management, office administration, operations management, retail management and sales management.
What career paths can I take in business administration?
Graduates with an associate's degree in business qualify for entry level careers, including basic management and administrative roles in private, public and non-profit organizations. Many find employment as management trainees or managers in the sales or retail industry. Others work as project assistants, office managers and technology-oriented support specialists.
With a bachelor's degree in business administration, you'll qualify for an array of leadership positions and other advanced roles in private, public and non-profit organizations.
You'll have the option to work across industries as a business analyst, human resources generalist, operations manager or marketing specialist.
Some business administration graduates also venture into entrepreneurship, creating their own successful businesses from the ground up.
Your management opportunities increase exponentially with an MBA, the most popular degree awarded in business. Some job titles include corporate controller, executive director, and independent consultant.
Those who wish to gain further education can pursue the Doctor of Business Administration, which takes three to six years to complete. Like a PhD, a DBA equips professionals with expertise in leadership and management principles, and a higher level of competence in conducting research.
This advanced degree primes students for working in management at the senior-executive level, as well as in teaching and research at universities.
There are so many options for working in business administration, and so many ways to get your foot in the door, that motivated people can rise to the top and make lasting, positive contributions to business.
Here are some common types of top executives:
Chief financial officers: 

Account for a company's financial reporting. They direct the organization's financial goals, objectives, and budgets. They may oversee investments and manage assets.

Chief information officers:

 Responsible for the overall technological direction of a company, which includes managing information technology and computer systems.

Chief operating officers: 

Oversee other executives who direct the activities of various departments, such as human resources and sales.

Chief sustainability officers: 

Address sustainability issues by overseeing a corporate sustainability strategy. For example, they may manage programs or policies relating to environmental issues and ensure the organization's compliance with related regulations.

General and operations managers:

 Oversee operations that are too diverse to be classified into one area of management or administration. Responsibilities may include formulating policies, managing daily operations, and planning the use of materials and human resources. They make staff schedules, assign work, and ensure projects are completed. In some organizations, the tasks of chief executive officers may overlap with those of general and operations managers.