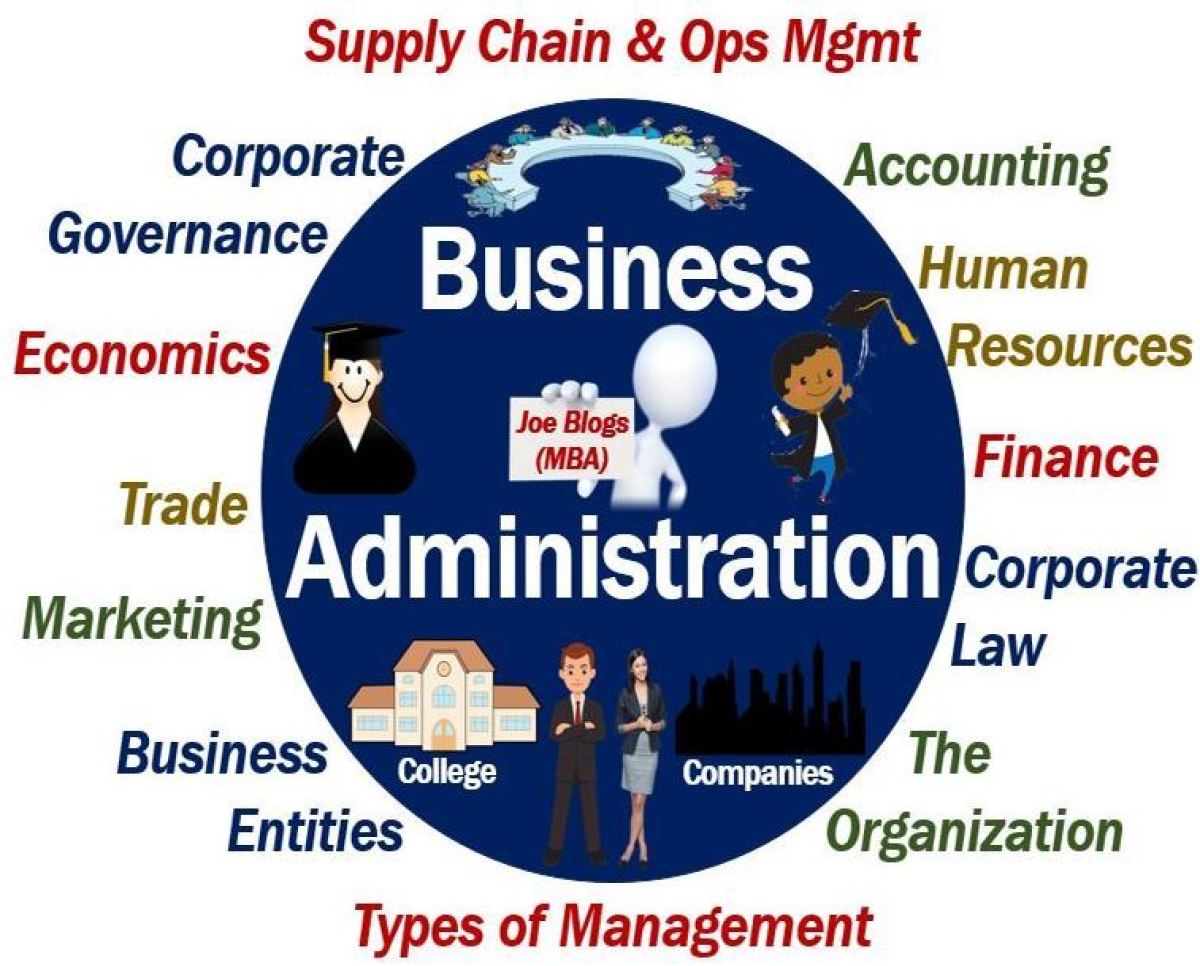 Graduates with an associate's degree in business qualify for entry level careers, including basic management and administrative roles in private, public and non-profit organizations. Many find employment as management trainees or managers in the sales or retail industry. Others work as project assistants, office managers and technology-oriented support specialists.
With a bachelor's degree in business administration, you'll qualify for an array of leadership positions and other advanced roles in private, public and non-profit organizations.
You'll have the option to work across industries as a business analyst, human resources generalist, operations manager or marketing specialist.
Some business administration graduates also venture into entrepreneurship, creating their own successful businesses from the ground up.
They fulfil the requirements for employment in the public or private sectors as officers, assistant managers, or managers in organisations and/or businesses.
They can also be employed in the industry, in banks, cooperatives, semi-governmental bodies and in areas related to accounting and finance.

The graduates of the Program can also be employed as educators in public or private secondary schools.
Your management opportunities increase exponentially with an MBA, the most popular degree awarded in business. Some job titles include corporate controller, executive director, and independent consultant.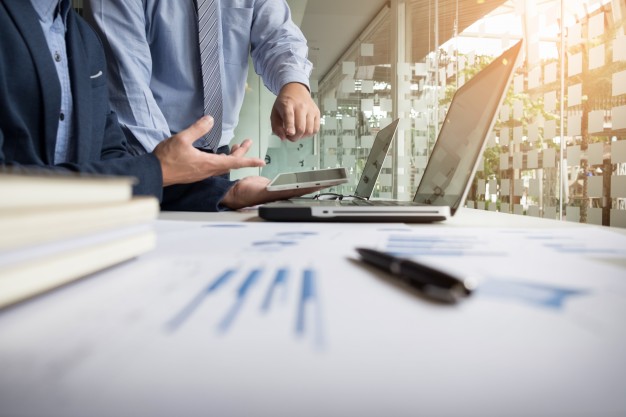 Those who wish to gain further education can pursue the Doctor of Business Administration, which takes three to six years to complete. Like a PhD, a DBA equips professionals with expertise in leadership and management principles, and a higher level of competence in conducting research.
This advanced degree primes students for working in management at the senior-executive level, as well as in teaching and research at universities.
There are so many options for working in business administration, and so many ways to get your foot in the door, that motivated people can rise to the top and make lasting, positive contributions to business.