Mesarya Technical University
Multiple Faculty Positions
Masters Holders

Title

Faculty Positions: Masters holders

University

Mesarya Technical University,

Nicosia – TRNC

Application Deadline

September 22, 2023 or until a suitable candidate is identified.

Position Start Date

October 2023 or earlier
MTU shall be inaugurated in the academic year 2023-2024 and will take on the role to be one of the top leading institutions of higher education in Mediterranean Region. Therefore, MTU is firmly committed to excellence in teaching, learning, research and to developing leaders in many disciplines who will make a difference in the world.
The undergraduate degree programs at MTU provide students both a solid foundation of theoretical knowledge and the practical skills required in the real world. MTU bases its educational philosophy, standards, and practices on the American liberal arts model of higher education.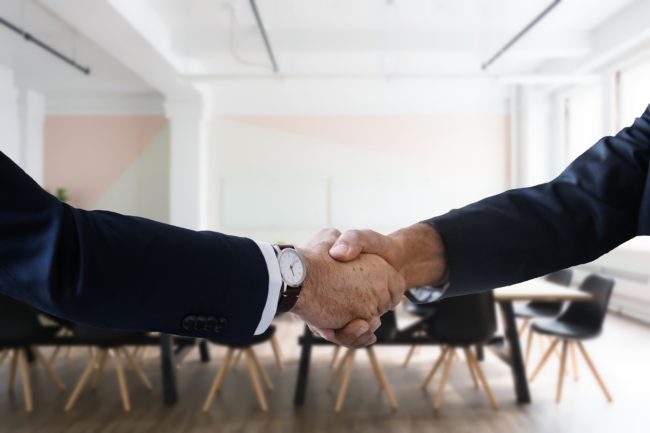 The Mesarya Technical University is seeking to fill Multiple full-time non-tenure tracks teaching-oriented Faculty Positions leading to Tenure-Track Faculty professorial Positions with an expected starting date of September 2023 or earlier. Ideal candidates for this position will have a research and teaching record of bridging disciplines and engaging in pressing societal challenges.
MTU is now hiring faculty members of the highest calibre Masters Holders with Professional Turkish and English proficiency to fill vacancies of 3 faculty members in each of the following programs in which the language of instruction is English and/or Turkish;
MTU strives to attract and retain professionals who are highly qualified and experienced. Our faculty members should possess strong academic credentials and bring a significant professional experience to the university.
All faculty members shall be carefully selected among outstanding scholars in their respective fields.
The Mesarya Technical University recruits employees from all over the world to ensure each department avails a wealth of professionals with rich cultural diversity and training backgrounds.
Applicants are invited to submit a complete resume in YÖK format, brief statements of teaching and research, and the names of at least two references with their detailed contact information.
The Basic Salary is commensurate with education and experience. The University offers an extensive benefits package; including hourly tutorial, faculty housing and/or monthly rent allowance, round-trip airline tickets, social security, medical insurance, etc. Please inquire for further information.
Applications will be reviewed on a rolling basis until positions are filled.
Applications should be addressed to Chairman of the Board of Trustees – Mr. Ali Demirağ (chair.office@mesarya.university) and also Vice Rector – Ass. Prof. Dr. Refet Ramiz (refet.ramiz@mesarya.university) submitted electronically.
The Mesarya Technical University is an affirmative action, equal opportunity employer.